If Einstein were alive, he would have invented Sundays.
and would eat it too!
Human-Grade Ingredients
90% meat, 10% superfoods,
0% synthetics
Stress-Free Serving
No fridge. No prep.
No mess. Easy yes.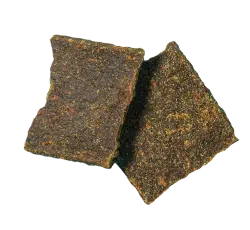 Picky-Eater Approved
Sundays won a third party taste test vs. traditional dog food 39-0.
Nutrient-Preserving Prep
Air-drying locks in peak flavors and nutrients better than kettle cooking "fresh cooked".